Franchisee
Dynamic & Complete World of Communication
Poojara Telecom Pvt. Ltd. (PTPL) believe in philosophy of together we achieve more. In this line, we are inviting you to have tie-up with us in the form of Franchisee business format. This handshaking will bring bipartite long term future growth.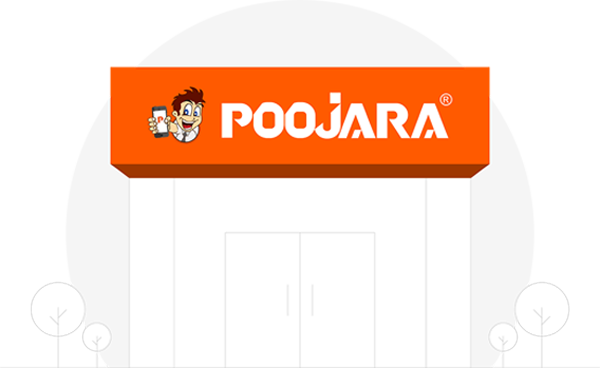 India's Most Trusted & Recommended Mobile Retail Chain
Our Retail Network
Connecting Gujarat With Globe
300+ Stores
25 Districts
80+ Cities
1200+ Field Force
70K+ Sq. Ft Retail Space
23 Stores With 1000+ Sq. Ft
35 Stores With 50L+ Sales Revenue
Trusted by over 1CR Customers
Mobile Phone Retail Business in your Good Location, Get It Now

Your Investment
Get the Best Return

Retail Business
Highest Profit

In your Area
Best Growth

Quality of Products
Plenty of Stock

Minimum Stock Investment
Starting from 15 lakh

100% Amount Refundable
Mobile Phones & Accessories*

Overall Business Upto
10% Highest Profit
You can Connect Retail Business with Poojara Telecom, or
You will be Contact by our Store Development Team.